With hundreds of websites on the internet, it's crucial to highlight yours with a good design. This article will show you the top 5 trends in web design in 2022.
Bold & Experimental Typography
Trending websites experiment with new typographies, no matter their size and style.
Gradients
Gradients are now a trend in backgrounds, illustrations, and texts.
Emojis
People are using emojis in their daily life and now designers are starting to use emojis as part of their toolbox too.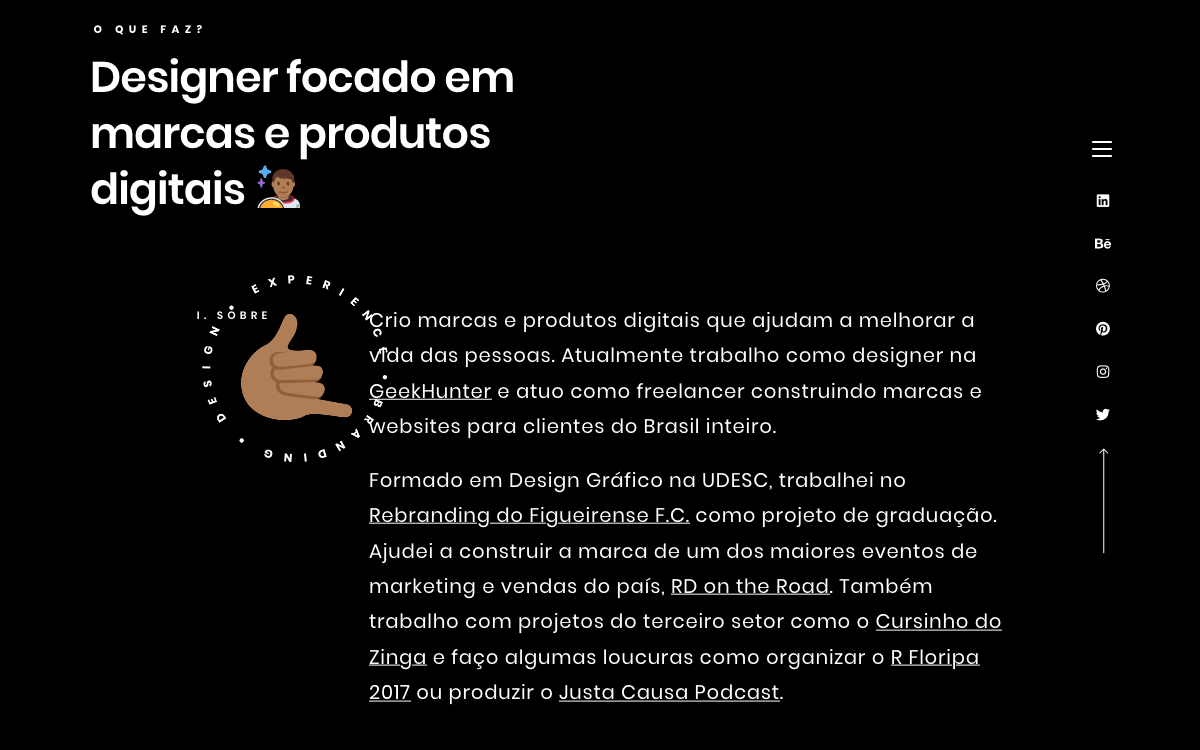 Retro Style
Hundreds of websites are now inspired by the early web designs in the 90s.
Off the Grid
As development barriers decrease, designers are starting to explore new ideas which cross the grid limits.